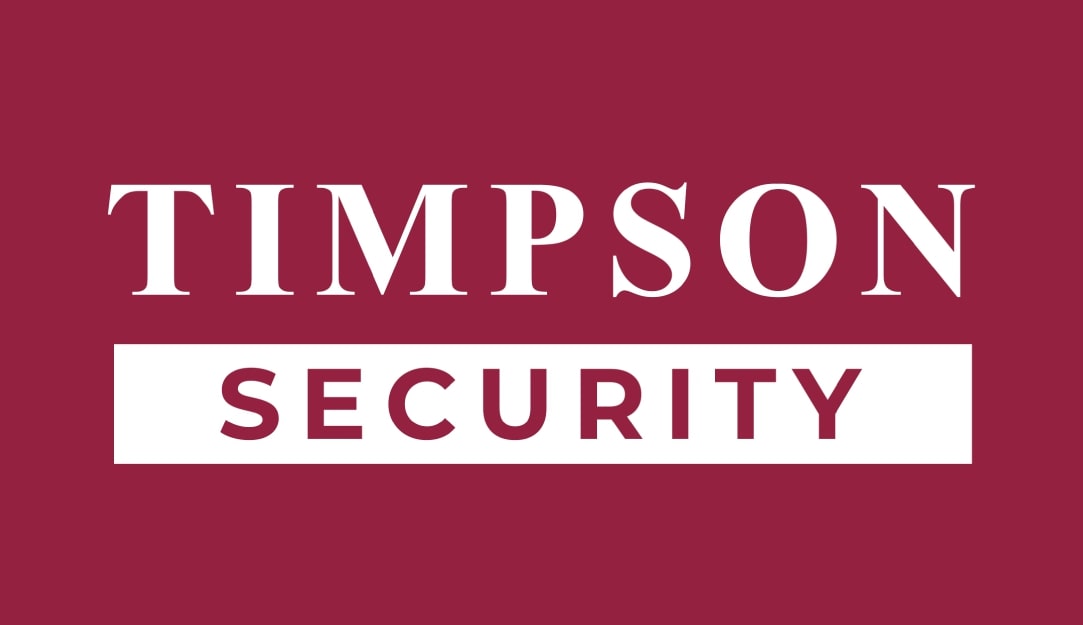 Timpson Locksmiths and Safe Engineers – website terms and conditions.
We're here to provide you with great service not endless terms and conditions.
We do need to tell you that the name of our business is Timpson Ltd. and that we're registered at Timpson House, Claverton Road, Wythenshawe, Manchester, M23 9TT.
You can contact us by email at call.centre@timpson.com
Our VAT registration number is 217915261.
Our company is registered in England with registration number is 06775216
If you have booked an engineer to attend your property but have changed your mind that is fine, we would ask for at least 1 hours notice otherwise a standard labour charge could be applied.
We'll do our best to provide amazing service if we don't manage this then please let us know by contacting us at call.centre@timpson.com and we'll do whatever we can to help.